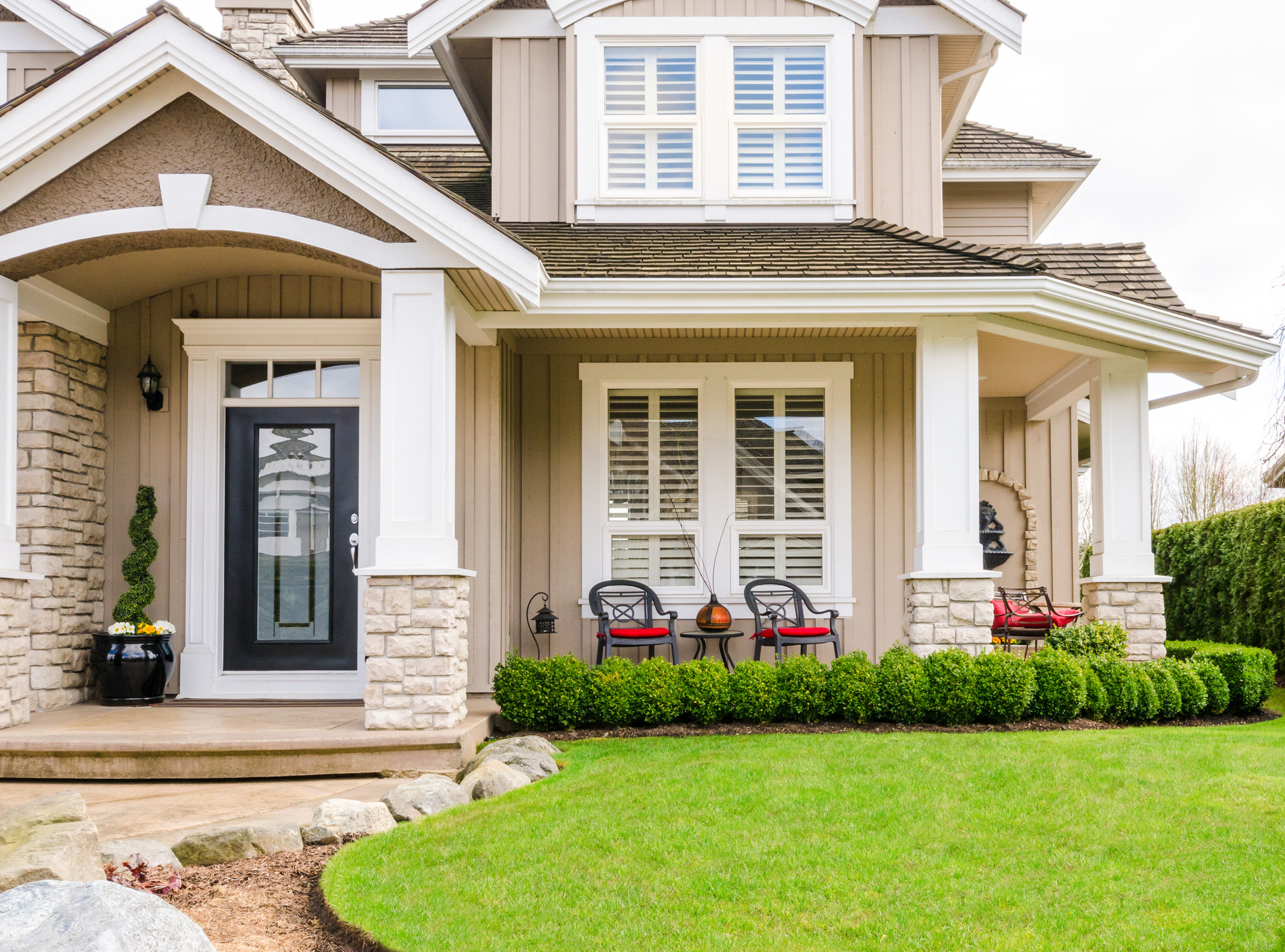 Newmarket Window Cleaning
High quality window cleaning in Newmarket
window cleaning Newmarket
The courteous and professional staff at Stone Cliff Window Cleaning Inc, can help you.
Let's face it, you would rather be doing anything other than climbing a ladder and spending all day cleaning your windows yourself. While you're relaxing, on the golf course, enjoying time with your family and friends we will take care of the window cleaning for you.
We offer:
Interior and exterior window cleaning

Exterior window cleaning only

Interior window cleaning only
We also provide professional eavestrough cleaning and eavestrough whitening. We are a fully insured, family owned business working in the Newmarket area for over nine years.
NEwmarket Eavestrough/gutter cleaning
Are you looking for professional eavestrough cleaning in Newmarket?
Our process includes:
Removing debris from your eavestrough

Flushing your downspouts with water

Bagging debris and removing it from your property
We are fully insured, WSIB certified and a locally owned business.
Contact us today for your free eavestrough cleaning quote in Newmarket.
Stone Cliff Window Cleaning is the only choice for newmarket window cleaning
We are located in Newmarket and service many areas around it,
Call or email us for a free quote for your Newmarket window cleaning needs.
We accept: debit, e-transfers, MasterCard, American Express, Visa, Discover and cheques.
905-717-2660
info@stonecliffwindowcleaning.com